24 January 2020
EMS Press is Hiring! Executive Editor [CLOSED]
Laura Simonite
EMS Press is seeking a motivated and organised Executive Editor to oversee editorial operations and lead the way with exciting new products.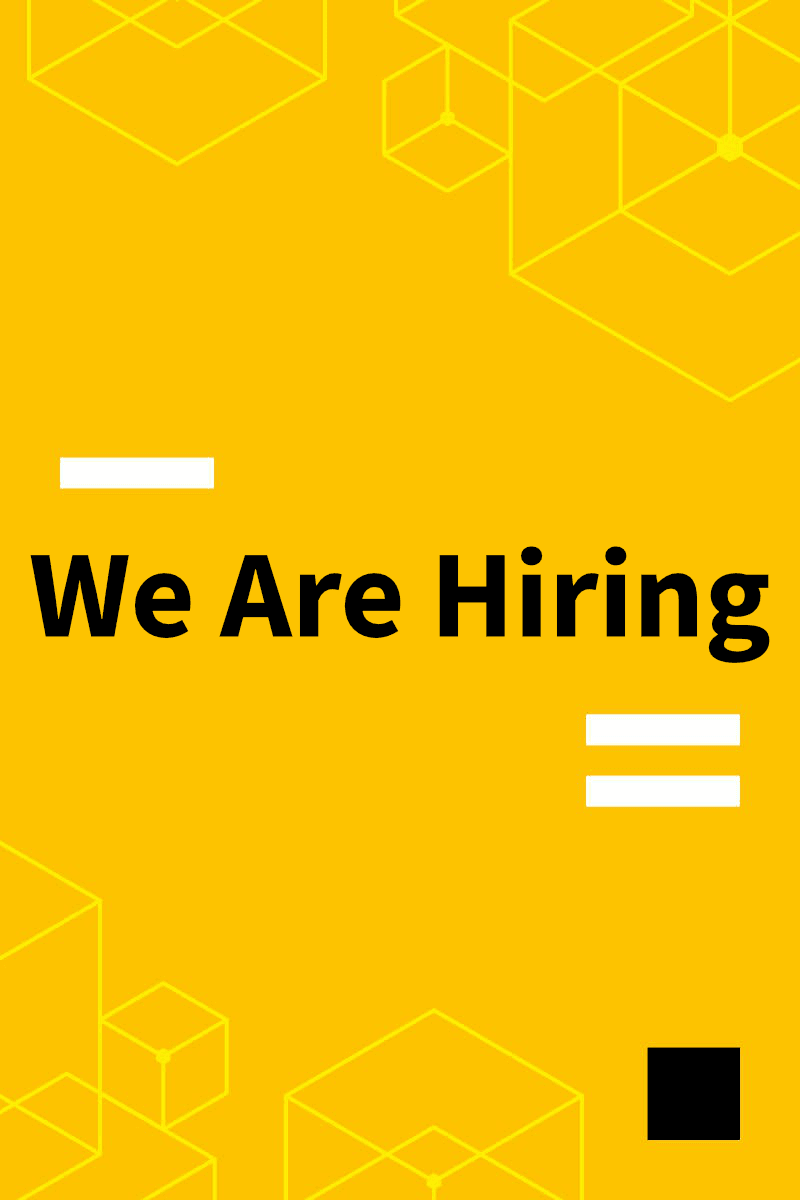 Here at EMS Press we are excited to be expanding our role as a community publisher with innovative publishing products and services.  As part of this expansion, we are looking for a motivated and well-organised Executive Editor to join our geographically distributed team. Reporting to the CEO, you will be responsible for journal and book acquisitions as well as maintaining and developing relationships with our editors and authors. The role also includes planning and bringing to life new and innovative products with the wider team, so an open and creative mindset is essential!
Read the full job description and apply. Early applications will be prioritised.
Please note that this applications for this position have now closed. Thank you for your interest.