25 March 2020
Dr. Apostolos Damialis joins EMS Press as Editorial Director
Laura Simonite
With an emphasis on quality, Apostolos Damialis has joined EMS Press.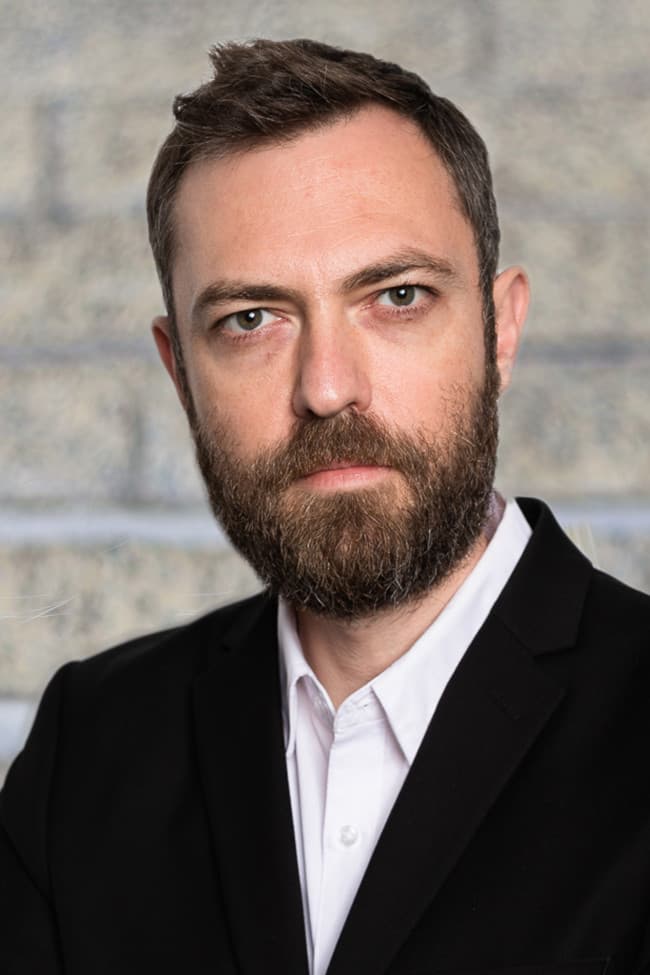 Berlin, Germany - 25th March 2020
Dr. Apostolos Damialis has joined EMS Press as Editorial Director. Formerly of De Gruyter, where he was responsible for the mathematics publishing program, Apostolos has also worked with zbMATH in their editorial team and holds a Ph.D. in mathematics earned in Berlin and Athens.
Speaking on his appointment to the role, Apostolos commented "it is a pleasure and an honor to take up the editorial tasks at EMS Press, one of the highest-quality publishers in mathematics. My goal is to continue this tradition and to engage further with the mathematical community." CEO of EMS Press, Dr. André Gaul, added "we're pleased to have someone with Apostolos's experience joining the team. I'm confident that he will help the Press to become better connected to our key communities, and support excellence in all of our publications as we move towards Open Access." 
Those who wish to contact Apostolos may do so via email.
---
About EMS Press
EMS Press is a Berlin-based mathematics publisher dedicated to the publication of high-quality, peer-reviewed journals and books. With a digital and print portfolio of more than 20 journals and catalogue of some 200 books, the Press's editorial team is focused on creating and curating the very best resources for our community. The Press is committed to transparency and openness, with a strong focus on tech-first solutions for academic publishing. EMS Press is an imprint of EMS Publishing House GmbH, a subsidiary of the not-for-profit organization European Mathematical Society.
For press enquiries please contact marketing@ems.press.
This press release can be downloaded here.
Tags
Press News
Press Release
Team Update