27 March 2020
EMS Press to Pause All Print Shipments in Response to Covid-19 Outbreak
André Gaul
Print book and journal shipments are being placed on hold by EMS Press due to the ongoing Covid-19 situation.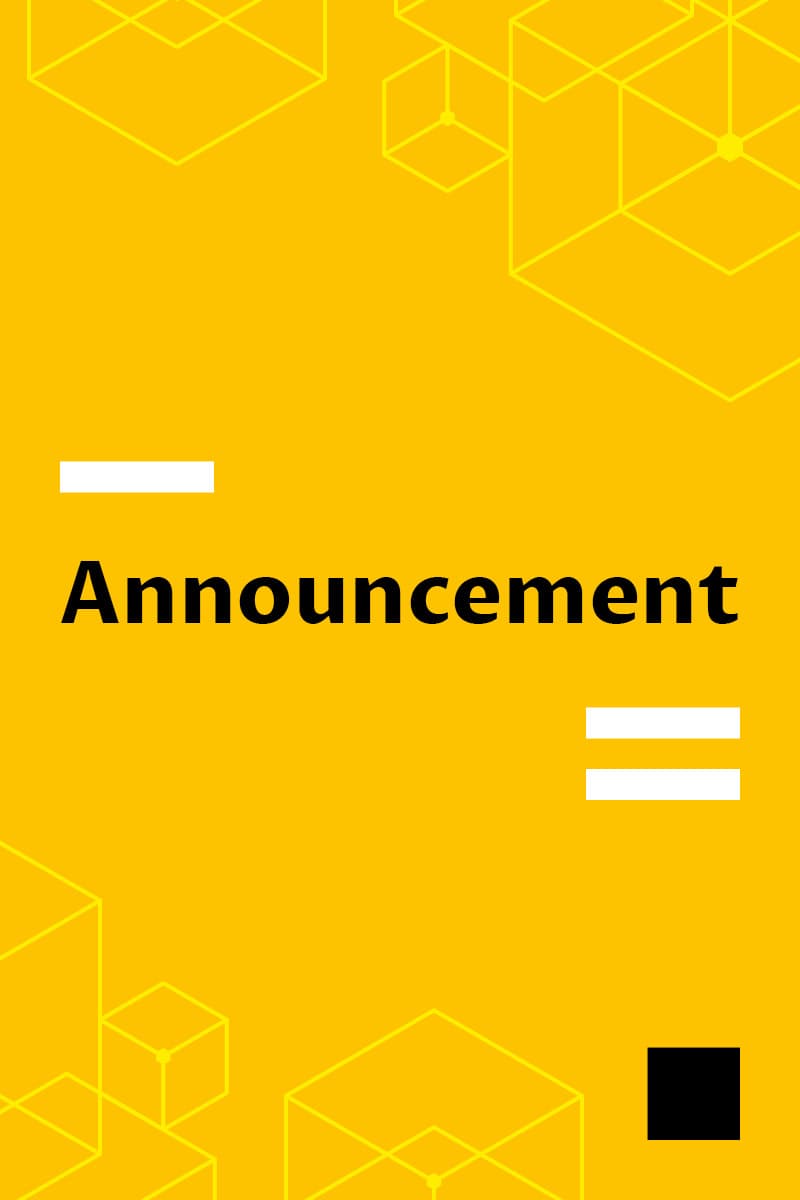 EMS Press has taken the decision to pause all print book and journal shipments as of today in response to the global Covid-19 outbreak. Increased pressure on international shipping resources, coupled with university and library closures around the world, have led to shipping delays and problems with orders being accepted upon delivery. We have been monitoring this situation over the past few weeks and have concluded that a pause in our print shipments is therefore the most responsible course of action at the current time.
We are still printing orders, and these will be shipped once the global situation becomes more stable. Our customer support team will keep our subscribers updated when changes are announced, and we will continue to provide updates on the situation via our Updates blog. All of our publications - both journals and books - are available online, and you can access your subscribed materials via your institutional network.
"We want to ensure we are doing everything we can as a society publisher to support our communities during this difficult time. While print shipments are paused we encourage our print subscribers to make use of their combined digital subscriptions." — Dr. André Gaul, CEO.
Library subscribers and subscription agents may raise any questions with our team at subscriptions@ems.press.