22 September 2020
EMS Press is Hiring! Production Manager [Closed]
André Gaul
EMS Press has an exciting opportunity for a motivated and well-organised production manager.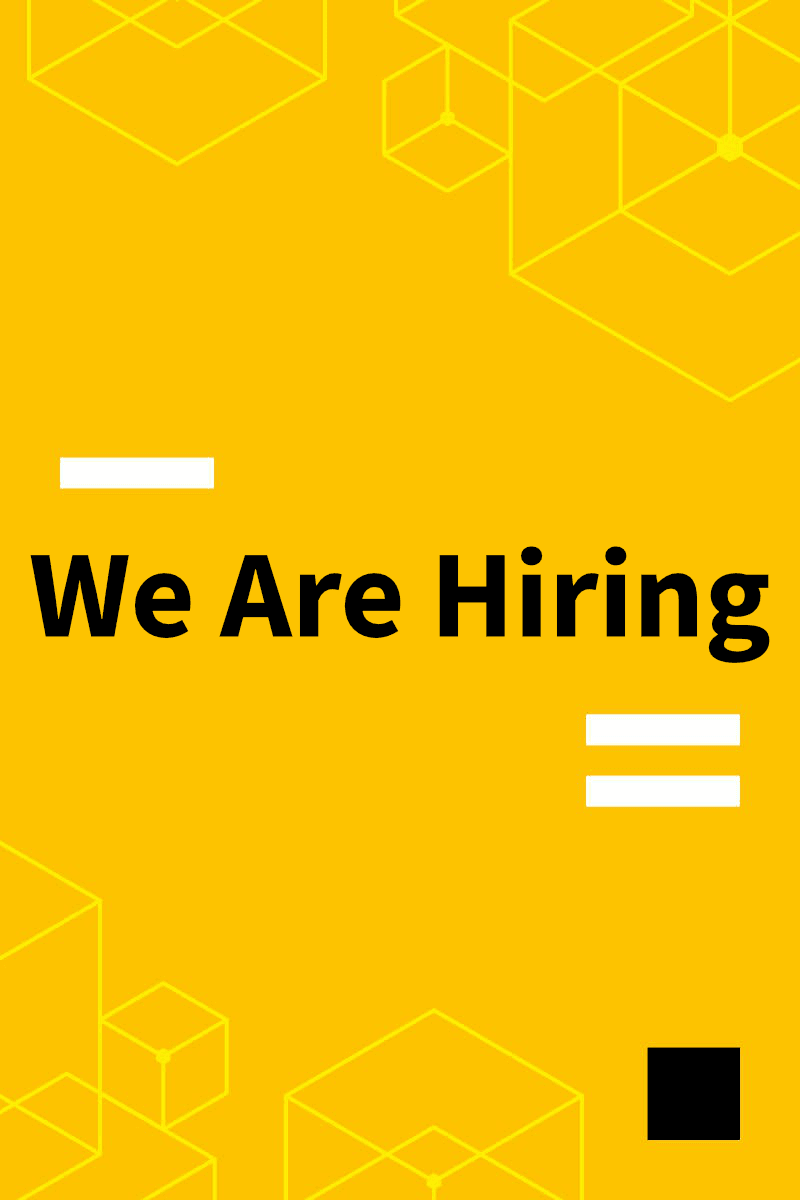 Reporting to the CEO and working closely with the Editorial Director, typesetters and service providers, you will be responsible for the perfection of content presentation at EMS Press. Tasks include:
Data curation: check, register and maintain metadata for journals, books and authors

Management of production process for journal articles and books from acceptance to publication (electronically and print)

Plan and monitor production costs

Update project and product management databases to always reflect current state
Read the full job description and apply. Early applications will be prioritised.
This position is now closed, thank you for your interest.