23 December 2022
Special issue of the Revista Matemática Iberoamericana in honor of Antonio Córdoba and José Luis Fernández
Apostolos Damialis
The Revista Matemática Iberoamericana is honoring its founding editors with a special issue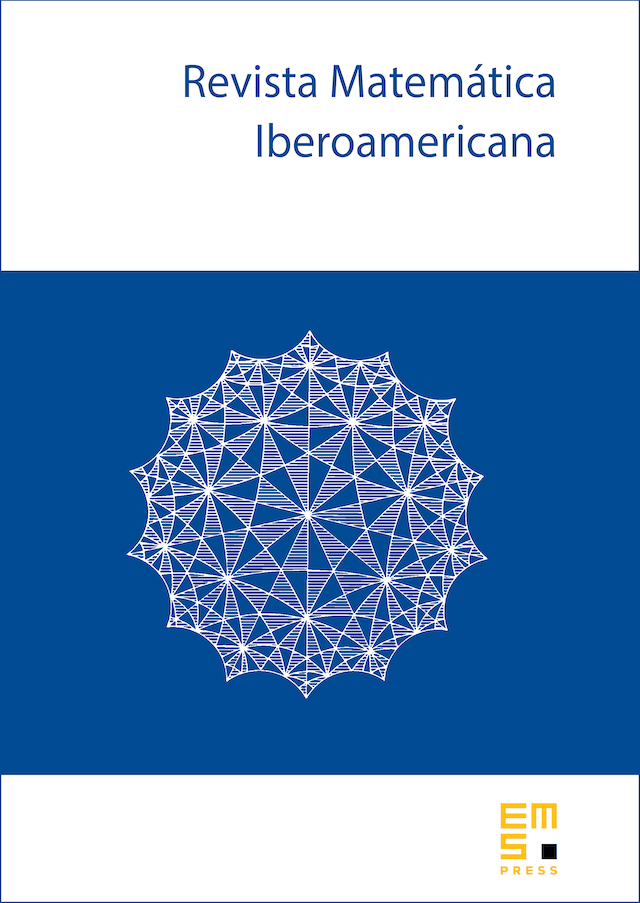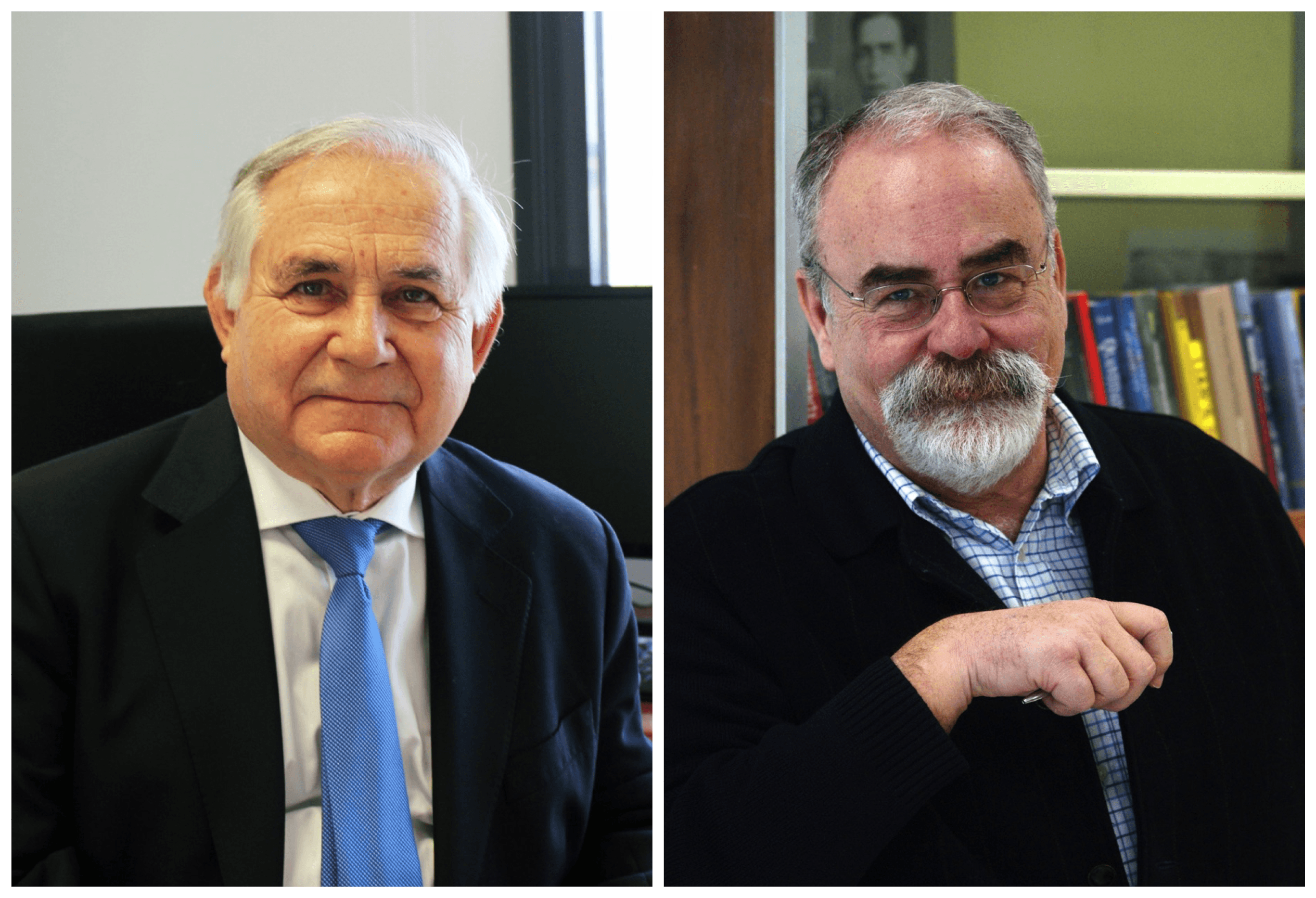 The Revista Matemática Iberoamericana, a journal of the Real Sociedad Matemática Española published by the European Mathematical Society, is honoring its founding editors Antonio Córdoba and José Luis 'Josechu' Fernández with a special issue in Volume 38 (2022).
The Revista has been publishing top research results in mathematics since 1985 and, due to the enormous editorial work of both, it has ranked among the most prestigious journals in mathematics.
This special issue continues the tradition by including important contributions by several well-known mathematicians who have collaborated with Antonio and Josechu in the past and/or contributed to the journal in recent decades.
The special issue is available online here and all its articles are published with open access.
A recent interview of the founding editors (in Spanish) for La Gaceta de la Real Sociedad Matemática Española taken by Isabel Fernández and Joaquim Ortega-Cerdà, two of the current editors of the Revista, can be found here.
Tags
Journals
Mathematics
Special Issue