7 August 2023
EMS Press is hiring: Journal Production Editor [Closed]
EMS Press
EMS Press is looking for a highly motivated Journal Production Editor to join our production team.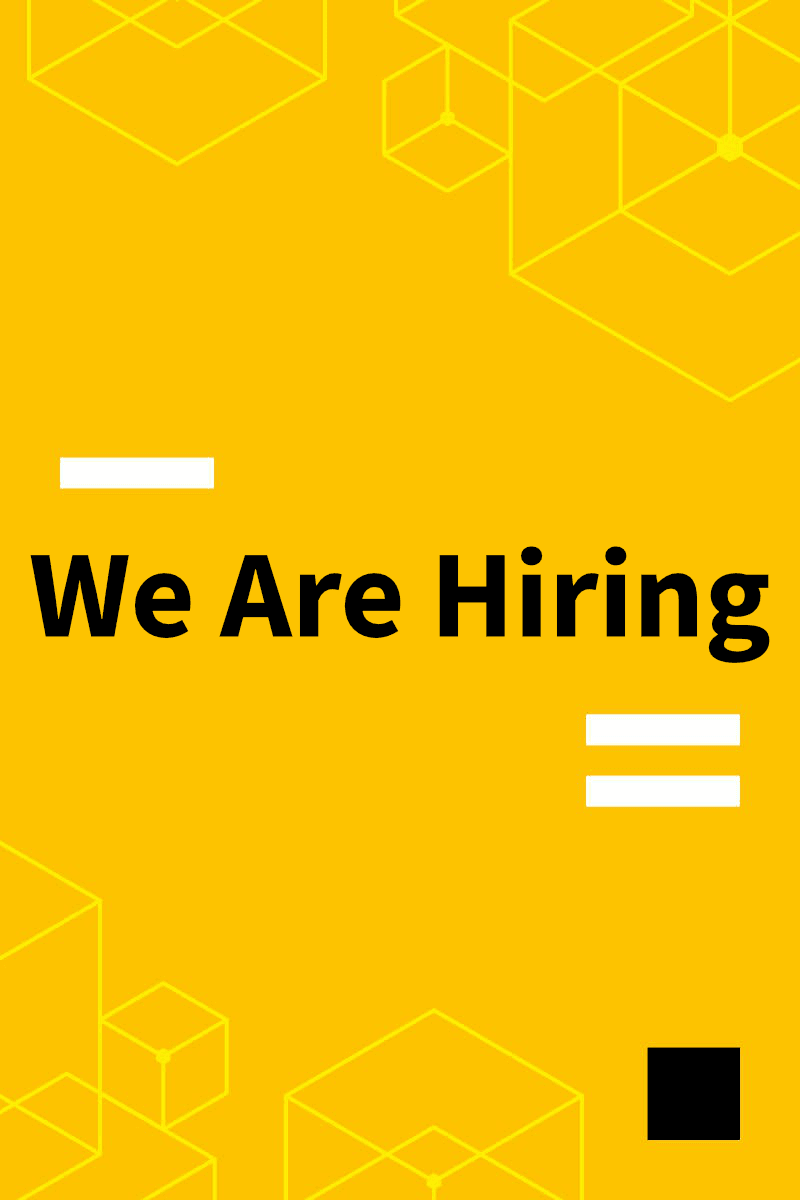 EMS Press is the publishing house of the European Mathematical Society and is based in Berlin, Germany. Our program includes 26 journals, and about 12 new books per year and a backlist of over 200 books. We are expanding our role as a community publisher with innovative publishing products and services.
We are looking for a motivated and well-organised Journal Production Editor, working in our office or remotely. Reporting to the Head of Production and working closely with the editorial team, as well as typesetters and service providers, you will be responsible for the timely and high-quality publication of the EMS Press journals online and in print. 
Role description
Management of production process for journal articles and issues from acceptance to publication (electronically and print):

Coordinate typesetting and copy-editing with an international team

Check data, integrity and quality of articles before publication

Publish articles and journal issues on the publisher's platform

Compose journal issues, update journal covers

Oversee printing and organise shipping

Handle invoices for typesetting and printing

Record data in the journals' article submission and peer-review system

Undertake everyday correspondence with authors and editors

Collaborate with editorial team on streamlining journal workflows

Help with IT developments providing production insights
Requirements
Several years of experience with producing high-quality academic journals (or books) in electronic and print form

Experience with supervising typesetting, and affinity for typography

Working knowledge of electronic publishing formats (PDF, XML, vector/raster images, fonts) and printing processes (paper types, bindings, offset/digital, printing on demand)

Familiarity with relevant metadata and services for academic content, such as Crossref and indexing databases

Well-organised approach with strong attention to detail

Team work, communication, and networking skills

Comfortable working independently and with video conferencing tools

Motivation to keep up with trends in academic publishing

Based in Europe, smooth communication in English and German

Willingness to participate in team meetings in-person at least four times a year
Preferred
Experience in typesetting mathematical texts in LaTeX

Ability to use Adobe Acrobat and InDesign (Illustrator and Photoshop are a bonus)

Familiarity with databases (CMS, SQL, product databases)

Basic programming skills in scripting languages (e.g., Python, Lua, JavaScript/TypeScript, bash) or markup languages (HTML, XML)
What we offer
Full-time position with immediate starting

Competitive salary depending on location and experience 

Flexible working hours (core hours 10:00–15:00 CET)

Small and dynamic international team

Office at TU Berlin and/or remote work

30 days of annual leave (plus public holidays)

First-hand experience of the newest international trends in academic publishing

Training and personal development

Memberships with main (publishing) industry organisations

Work with modern tools for publishing and communication
Applications for this position have now closed, thank you for your interest.